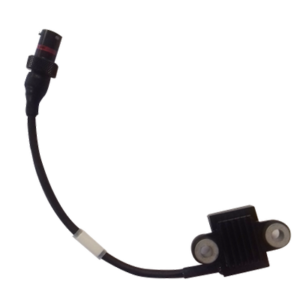 IGBT – Ignition Module
code: 1832700 75
connector: DEUTSCH AS108-35PN
code: 1867700 48
connector: DEUTSCH AS607-35PN
Length: 54cm
Planar ZrO2 dual cell limiting current sensor with integrated heater.
Mechanical data:
Weight w/o wire: 120 g
Length: 84 mm
Thread: M18x1.5
Wrench size: 22 mm
Tightening torque: 40…60 Nm
Electrical data:
Power supply H+ nominal: 7.5 V
System supply voltage: 10.8 V…16.5 V
Heater power steady state: 7.5 W
Heater control frequency: ≥ 100 Hz
Nominal resistance of Nernst cell: 300 Ω
Max current load for Nernst cell: 250 μA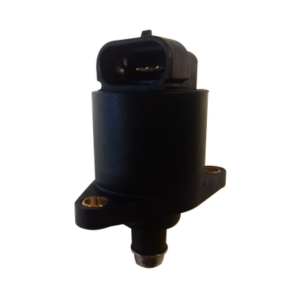 flange A type ( X=90°), terminal diameter 8
flange B type ( X=75°), terminal diameter 10
including: 3 silent-block, 3 screws, 3 fixing pips
Length: 2m
code: 1868000 48
Length: 75mm and 150mm
code: 1867800 48 – 1867900 48
Miniaturized Linear Potentiometers, based on "conductive plastic" technology, maximum speed of installation and release by "Pop joints" mounting system.
Due to their small size allows installation in smaller spaces.
Ideal for applications such as car suspension, motorcycle forks and shock absorbers, pedals position, etc.
Quickshifter with load cell technology (Strain Gauge), digital output to be used as shifting trigger with sensor dimension: Φ=15mm, L=55mm.
Digital output to be used as shifting trigger
analogue output for data recording from ±50Kg to ±100Kg
Input force: 4÷40Kg
Easy user interface with 2 buttons and a led display.
Automatic temperature, vibrations and creep adjustment
Sensor dimension: Φ=15mm, L=55mm,
Provided with an adjustable threaded rod. M6 or M8 threads available.
IP65 guaranteed
High reliability: 1,500,000 cycles @65Kgs load passed