Dell'Orto S.p.A. and Energica Motor Company S.p.A. choose Reinova to continue the E-POWER project, strengthening services to OEMs and expanding the product range to complete the new approach to electric mobility
Continua incessante lo sviluppo E-power, power unit innovativa per la mobilità elettrica urbana. I primi prototipi del sistema completo sono pronti ed i test di verifica e messa a punto sono iniziati. nelle prossime fasi del progetto è prevista un'integrazione spinta dei componenti per semplificare l'installazione sui veicoli ed abbattere i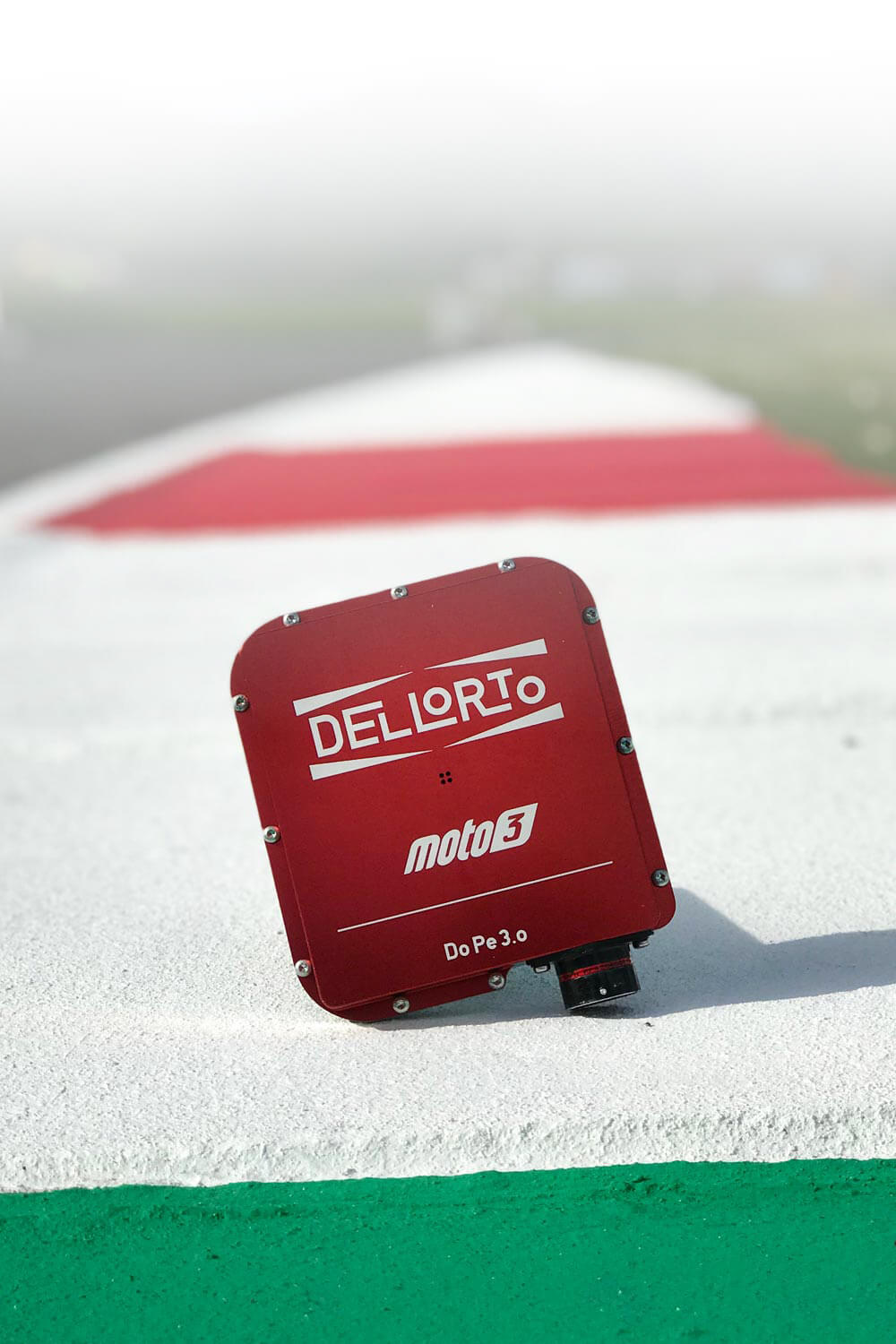 DELLORTO is Moto3 EXCLUSIVE ECU SUPPLIER up to 2025. The fourth consecutive extension of the partnership has been announced which has seen us collaborate with Dorna since 2012.
The MotoGP world championship will finally see the riders on track.
DELLORTO: agreement signed with Energica -leading company of high-performing electric motorcycle- for the development and production of dedicated "Power Units" for EVs of small and medium sizes.