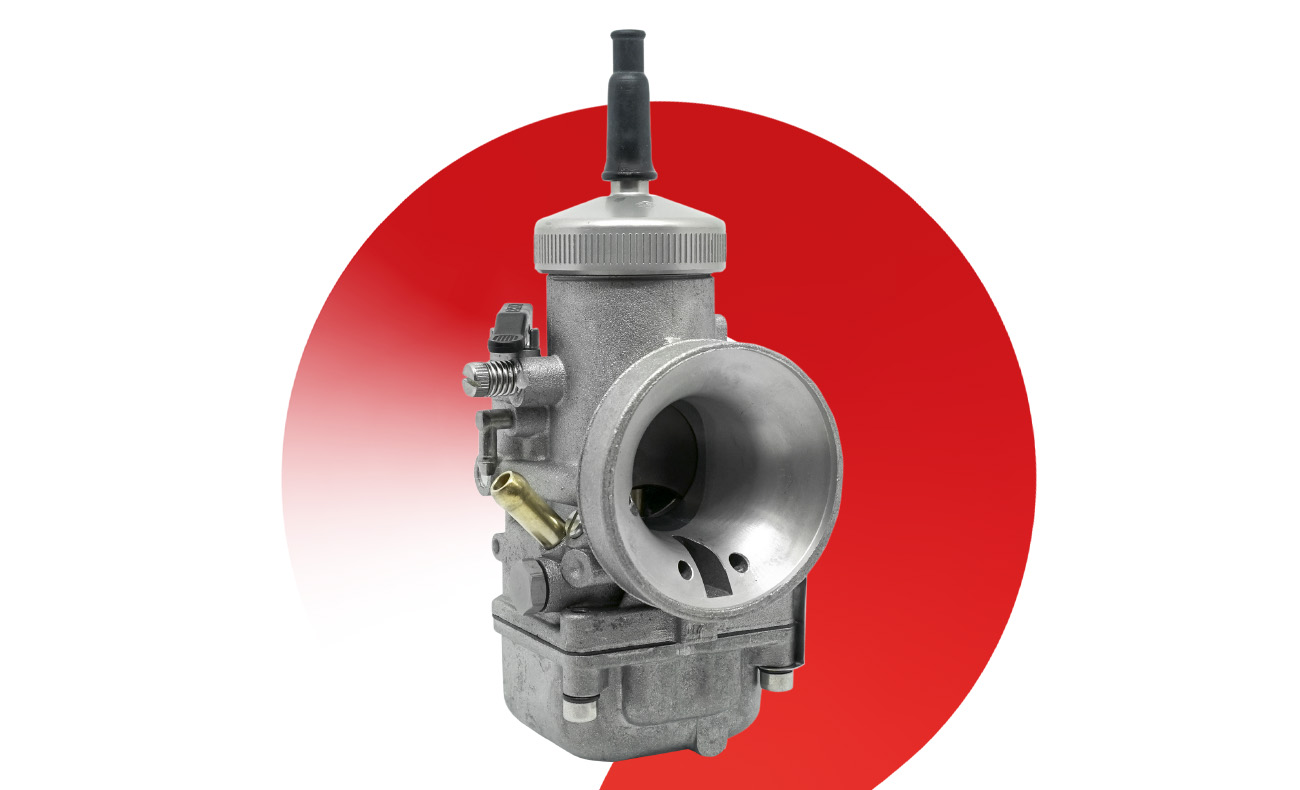 DELL'ORTO has won the tender for the 2023-2025 KZ AND KZ2 carburettors
Following a invitation to tender, Dell'Orto has been confirmed as the exclusive supplier of carburettors for the FIA Karting Championships – KZ & KZ2 for the 2023, 2024 and 2025 seasons.
About Dell'Orto
Dell'Orto launched its first carburettor in 1933. Since then, the Italian brand has continued to be inventive in improving the quality of its products and diversifying its activities in the automotive sector, both in mass production and in competition. Its R&D centre, one of the most advanced in Europe, allows it to push its research into electronic injection and electric propulsion. Dell'Orto has been involved in motorbike racing since its inception and is also a major player in karting, with numerous successes to its credit. The company has put in place a code of conduct and a sustainable sourcing policy for its suppliers.
Dell'Orto is a long-standing exclusive supplier of KZ and KZ2 FIA Karting carburettors with a collaboration that began in 2001.