In the FIM Moto3 World Championship Dellorto has been confirmed as exclusive ECU supplier for the third consecutive time (2018/2020).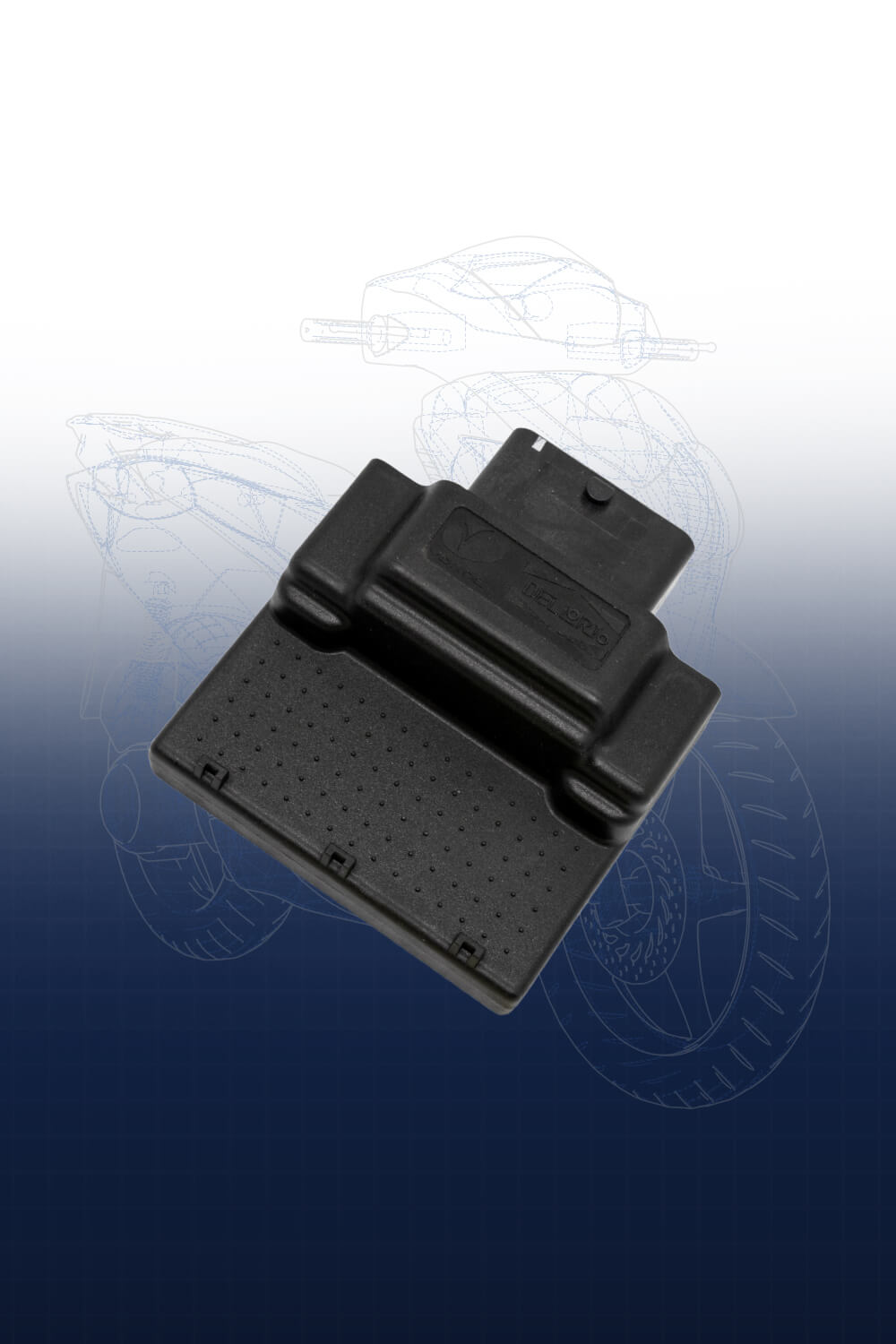 Andrea and Davide Dell'Orto have signed a JV agreement with Tarang Jain. This is a very important milestone for DELLORTO in the development of the new EFI system: Monnalisa.
Un altro passo importante per DELLORTO con ENI i-Ride. Riportiamo qui di seguito il comunicato stampa che lo SKY RACING TEAM VR46 ha divulgato dopo la presentazione delle nuove livree alla finale di X Factor:
The Moto3 class season ends in Valencia. Joan Mir is the World Champion 2017. Congrats to Leopard Team.
DELLORTO are to remain the exclusive ECU supplier to the FIM Moto3™ World Championship, with a new agreement in place to continue the partnership for three more seasons.
The Italian company, active in the air-fuel system field since 1933, confirms its presence at EICMA (in Milan), the main 2-wheel worldwide exhibition.
The TPI engine is fitted with a newly developed throttle body made by Dell`Orto. It features a diameter of 39mm. The airflow is regulated by a butterfly connected with a twin-cable throttle cam, which is operated by a new handlebar throttle assembly.